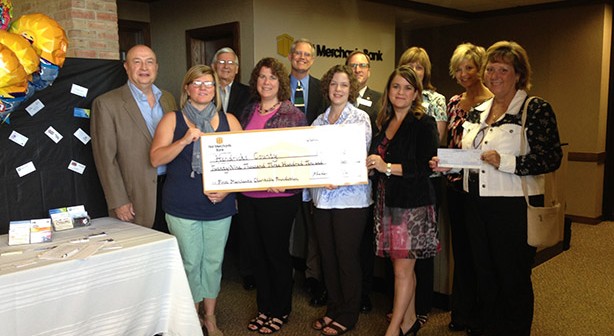 Friends of Strides to Success
Strides to Success can't survive without the generous support from our friends. Thank you to our local and national sponsors for supporting the amazing breakthroughs that happen at Strides every day. Strides to Success has been named a top non-profit 5 years running!
Interested in helping children and adults experience the power of horses? Call us to find out how you can become a sponsor.