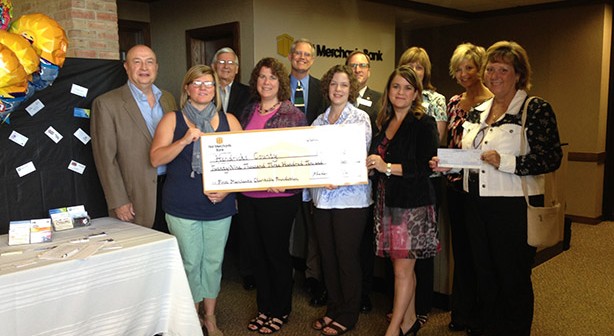 Friends of Strides to Success
Strides to Success can't survive without the generous support from our friends. Thank you to our local and national sponsors for supporting the amazing breakthroughs that happen at Strides every day. Interested in helping children and adults experience the power of horses? Call us to find out how you can become a sponsor.
Our Current Sponsors
Strides to Success is proud and grateful to be supported by these amazing friends!!  You can learn more about them through the link next to their logo.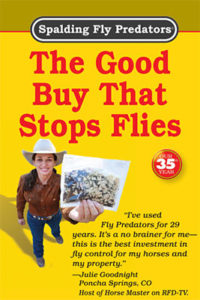 Spalding Laboratories
We have used Fly Predators for years and love the product and their support!
Strides to Success is grateful to Beck's Seed Company for their generous donation to help reseed our hay field!
Strides to Success has been named a top non-profit 5 years running!