Our newest curriculum developed by the team at HorseWork at Strides to Success.  Grounded in the hi-quality you expect from our team includes 12 weeks of ground activities with built-in flexibility to me the ever-changing needs of the groups and individuals we work with.
$65.00
The long-awaited VETS curriculum is finally done and we couldn't be more excited!!  This amazing resource includes three different curricula in one book including a program for groups, a program using natural horsemanship one-on-one with a client and a 5-week chronic pain program.
$65.00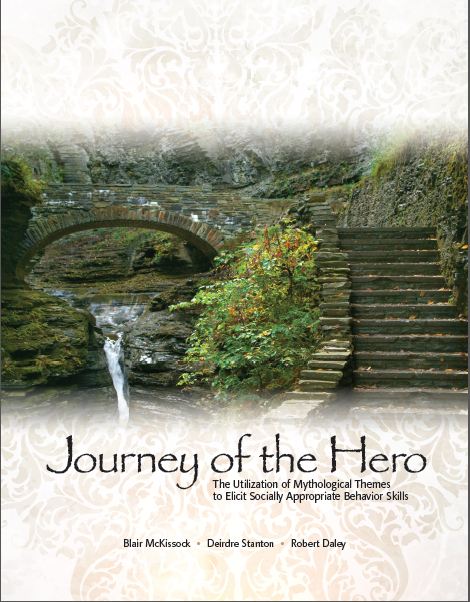 EAL curriculum based on the work of Joseph Campbell, taking clients on the journey of a hero. This item is currently out of stock.  Please email for details.
$50.00